This section is a global section that will be seen on all pages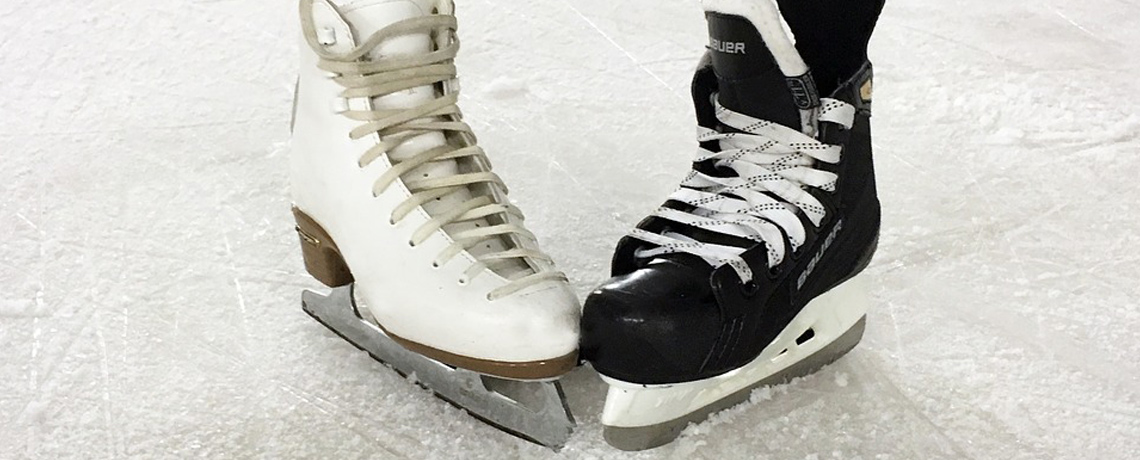 Welcome

What a 2018/2019 season we have had! Thank you to all of our skaters, their families, our volunteers, and the coaches for being so supportive and inspiring.
Online registration for the 2019/2020 season will be live by July 1, 2019! We will also be holding "in person" registration on Tuesday, September 10 from 5:30-7:30 p.m. to provide some one-on-one guidance. If you have questions about which program you should register your child in, or anything else, please reach out to Angela or Natasha at winchesterskatingclub@live.ca.
Good luck to all of our skaters that continue to skate, test and compete throughout the summer.
Thank you to all of our kind sponsors for your continued support!

Tuesday, October 1, 2019
First day of Regular Season
Saturday, October 26, 2019
Picture Day