The ice rink is like a second world where nothing else matters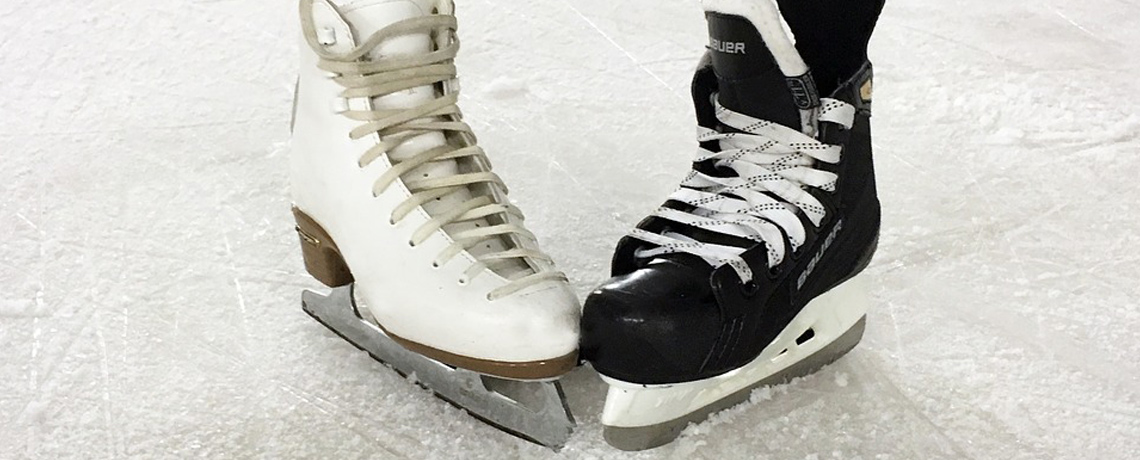 Our Fall/Winter Season has come to an end. Thank you to all of our skaters and families for a wonderful season.
Unfortunately our Spring Season had to be cancelled due to the province wide shutdown.

We hope to see everyone back in the Fall.
Have a great summer and stay safe!
and
Follow us on Instagram @wscskates
Watch for pictures and video's of our year in review!
I followed my heart, and it lead me to the rink

Anticipated return to skating is Feb 11th, 2021