This section is a global section that will be seen on all pages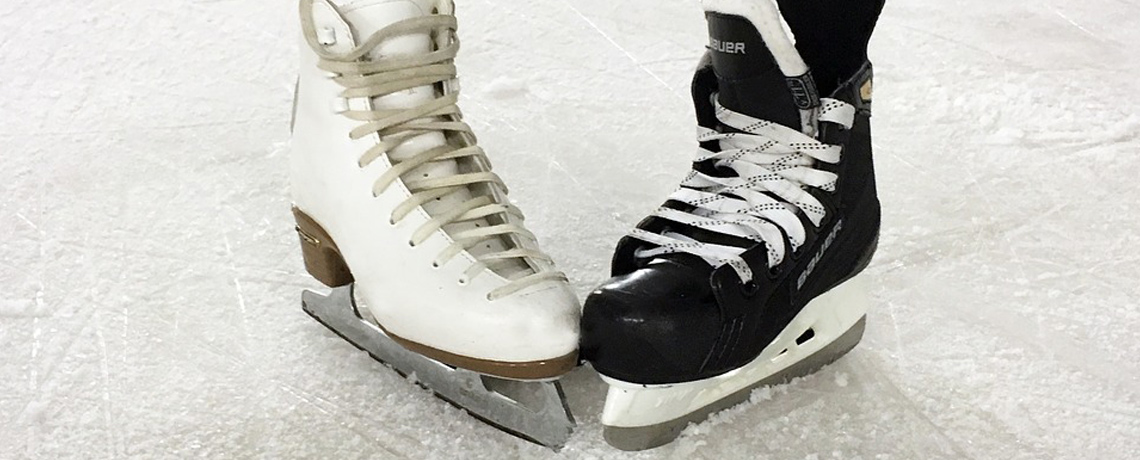 Welcome

We are over halfway through our 2019 - 2020 season! Our skaters have been working hard and progressing very well at all levels with many taking part in various competitions and test days. We are so proud of each of them!
It's an Ice Show Year! Every second year our club showcases our talented skaters by producing an ice show. This year it will be held on Sunday, March 29th. Keep your eyes open for further details as they become available!
and
Follow us on Instagram @wscskates
Thank you to all of our kind sponsors for your continued support!

Tuesday, October 1, 2019
First day of Regular Season
Saturday, October 26, 2019
Picture Day