This section is a global section that will be seen on all pages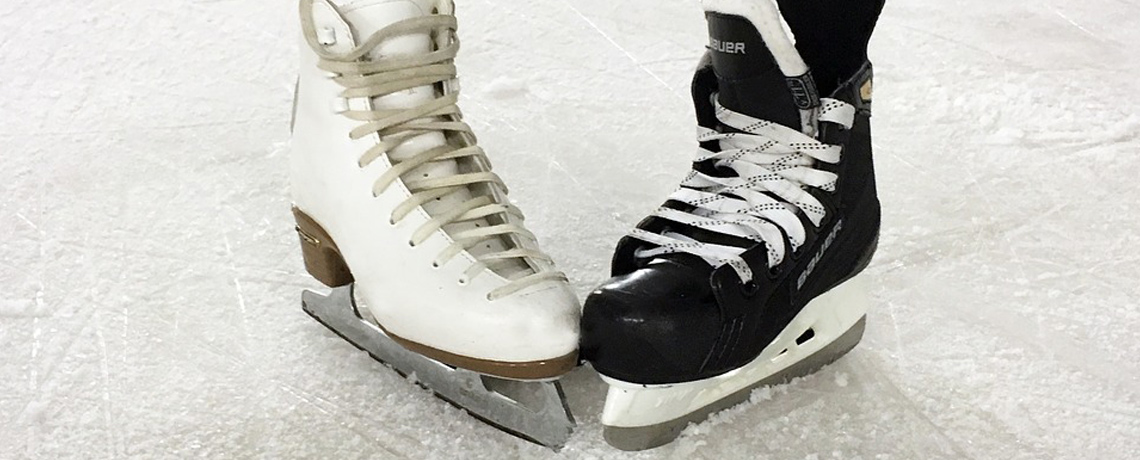 Welcome
We are actively preparing for the upcoming 2018/2019 season.
Exciting News!
We are creating a new website with many amazing features. Online registration is now available. The calendar for our season will be updated with fun events and deadlines. Families will also be able to check their skater's progress online and touch base with their coaches. We are very much looking forward to this system being more efficient for all of our members.
We have also made some schedule changes to better accommodate all of our skaters and make the best use of our ice time. When registering your returning skater(s), be sure to take note of the day and time they will skate, as it has likely changed somewhat from previous years.

Good luck to all of our skaters that continue to participate in Ontario competitions throughout the summer!
Thank you to all of our kind sponsors for your continued support!


Many of our skaters are competing in these upcoming competitions. Good Luck to all of them!
STAR 1-4 Series - Love to Skate Competition
Kanata Rec Centre
Saturday, January 12, 2018
Super Series Competition
Nepean Sportsplex
Friday, January 25 - Sunday, January 27, 2019